The Boss-Lady hasn't been communicating much Minion-ward this week. Also, my little corner of teh Interwebz has been relatively quiet (I think about a quarter of it is in Atlanta for RWA and the rest of us are all feeling jealous & wishing we were there....)
Sooo... perhaps I should just find something pretty for us to look at?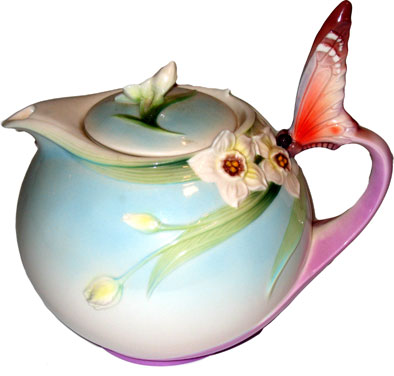 Not your thing? I can offer something a little... naughtier!
Anyway, have a fun weekend! I'm planning on cleaning!